Sheer Serenity at High Street Bowral: Discover Quality Skin and Beauty Treatments
September 19, 2023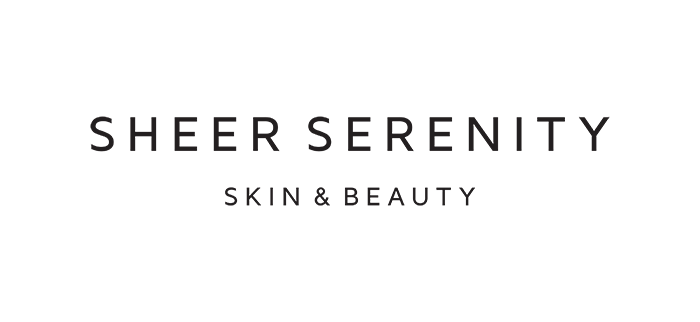 Book your beauty treatment today at Sheer Serenity. Located inside High Street Bowral. Visit and enjoy the best European shopping and beauty experience today!
Sheer Serenity, which is located at Bowral High Street, is a renowned beauty and wellness clinic offering a wide range of high-quality skin and beauty treatments as well as carefully curated beauty products. The clinic aims to enhance natural beauty, promote well-being, and help clients feel their best wherever they go.
With its team of experienced professionals passionate about delivering exceptional services, Sheer Serenity ensures that its clients can gain access to the latest skincare techniques and beauty treatments. To know more about this clinic, here are some skin and beauty treatments offered by Sheer Serenity.
Face Treatments
The face is often considered the focal point of beauty, and Sheer Serenity understands the significance of maintaining healthy and glowing skin. Their face treatments cover lashes, brows, and make-up, ensuring that clients like you can achieve their desired look. With personalised assessments and tailored plans, professionals in this clinic will do everything to understand the shape of your face and carry out services that match your needs. Some services they offer include brow shape, lash lift and tint, and special occasion make-up.
Body Treatments
Sheer Serenity goes beyond facial treatments and extends its expertise to indulgent body therapies. From relaxing massages to invigorating waxing treatments, they all aim to release tension, promote circulation, and leave the body feeling revitalised. Whether it's a soothing hot stone massage or an oil massage, clients can experience the ultimate pampering and relaxation at Sheer Serenity. The clinic also offers spray tan and IPL hair reduction, which can improve the overall look and health of your skin without getting hurt.
Hand & Feet Treatments
At Sheer Serenity, beauty is not just limited to the face and body; they also provide comprehensive hand and foot treatment. Clients can enjoy luxurious manicures and pedicures that go beyond basic nail care. These treatments incorporate exfoliation, hydration, and soothing massages to ensure that the hands and feet receive the care and attention they deserve. Premium manicure & pedicure services are even offered by the clinic, which is carried out with the help of paraffin wax and shellac polish.
Advanced Skin Treatments
One more type of treatment that Sheer Serenity offers is an advanced skin treatment. Clients like you can experience a wide array of advanced skin treatments designed to address various skin concerns and improve overall skin health. These treatments are carried out by highly skilled aestheticians who maximise cutting-edge technologies and premium skincare products.
IPL Skin Rejuvenation, for instance, can improve the appearance of your vascular and pigmented lesions, reduce pore size, and improve skin tone and texture. Skin Needling is another treatment that produces micro-wounds in the skin to stimulate the production of new collagen and elastin, which helps treat fine lines and wrinkles, stretch marks, scars, pigmentation, and many more. Oxygen Facial is likewise offered by Sheer Serenity, which can give your skin everything it needs for a dewy, fresh complexion.
Sheer Serenity is a haven for those seeking top-quality skin and beauty treatments. By visiting the clinic at High Street Bowral, you can surely discover a renewed sense of self-confidence, relaxation, and overall beauty.
Optimized by: Netwizard SEO