Cheese etc. stocks a carefully curated selection of the finest Australian and imported cheese, charcuterie, preserves and more.

We offer cheese and goods for sale from the shop, as well as services in catering, private events, tastings and workshops. We also serve a range of delicious meals alongside a small but strong wine list sourcing both from hyperlocal, local Australian and imported wines.
We are excited to share that Cheese etc. is now open to High Street Bowral!
Dedicated Cheesemonger Hugh Nicholas, will showcase his fabulous cheese selections whilst offering up plentiful expert knowledge and tips.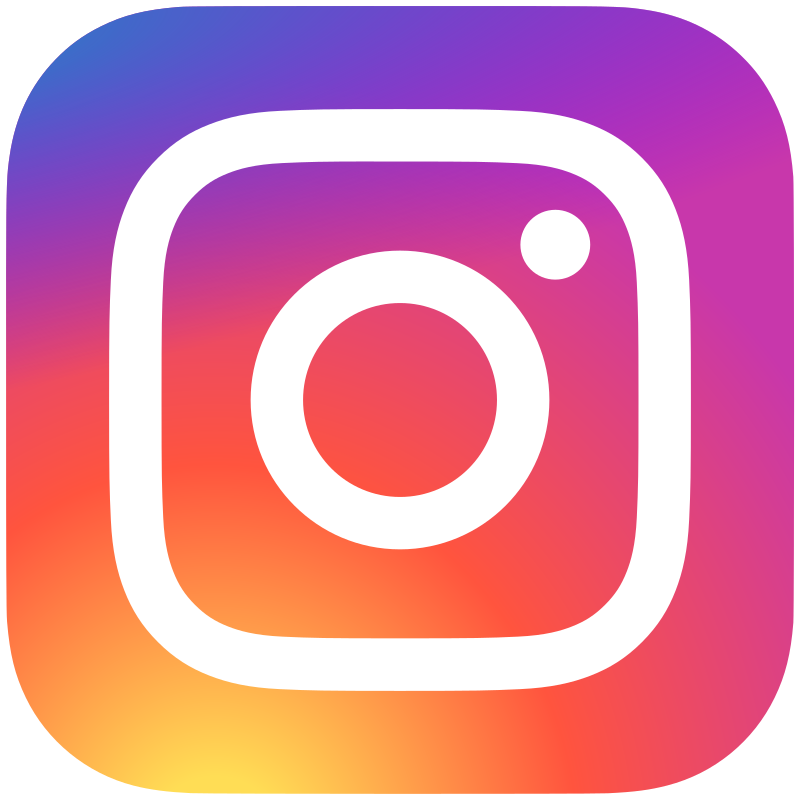 Visit our webpage