Established in 1976, Northrop is a locally-owned engineering consultancy with ten offices and 400 people across NSW, ACT, QLD and VIC.
Highly experienced in Civil, Structural, Building Services and Sustainability, we also have extensive expertise in emerging and niche engineering services.
We customise our service offerings to work standalone, or come together as a successful multidisciplinary team.
At Northrop we believe that by developing our people to their full potential, building longstanding client relationships and through our determination to make every project a success, we help our clients realise their potential.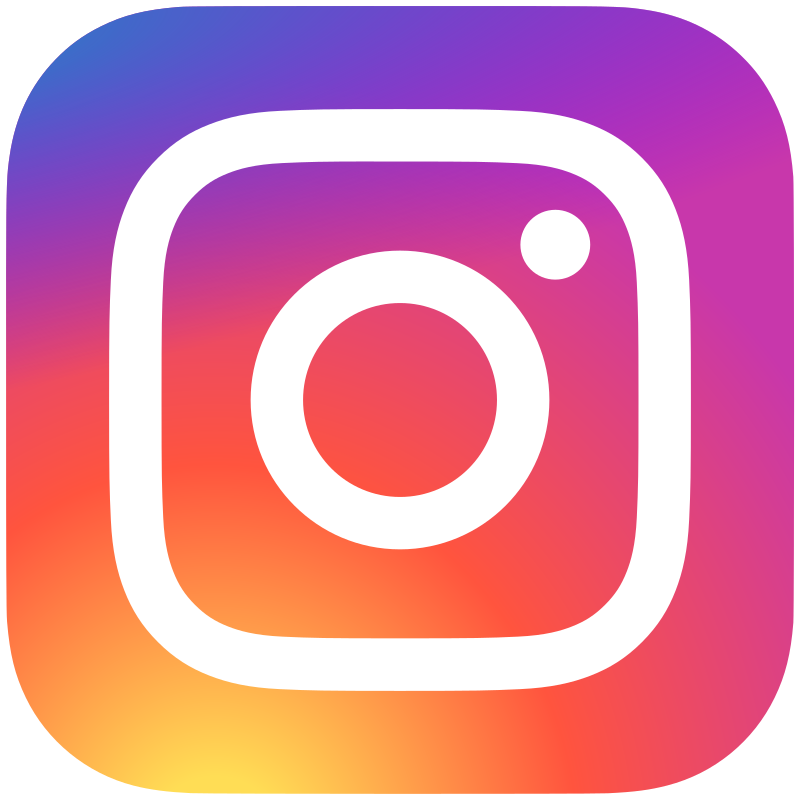 Visit our webpage